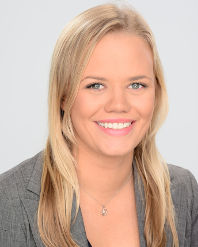 Tara Plumbe is a Senior Associate with Vardanega Roberts.
Tara specialises in Home Warranty Insurance and also practices in public liability, third party property damage, and motor vehicle claims.
Prior to joining Vardanega Roberts, Tara gained experience in various areas including conveyancing, family law, commercial litigation and costs assessment.
Tara is also is a published author in the area of criminology.