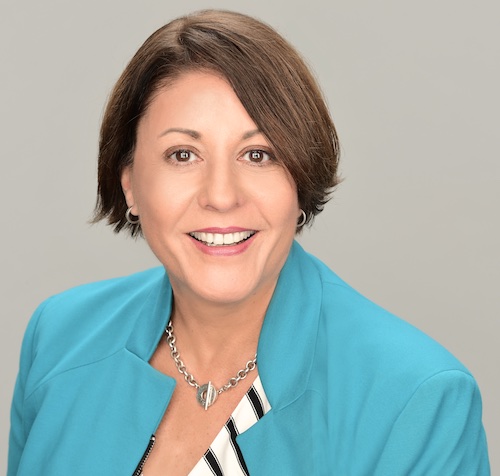 Liz Patrick is a Special Counsel at Vardanega Roberts and heads her own team. She has extensive experience defending public liability, property damage, professional indemnity and product liability claims. For the past 15 years Liz has acted for major domestic insurers, the London Market and brokers. She has defended claims ranging from catastrophic personal injuries (paraplegia, traumatic brain injuries, major psychological damage) to "slips and trips", fire claims, damage from water ingress, claims against solicitors/accountants/valuers for alleged negligence and claims in respect of faulty goods (including stoves, heaters, pacemakers etc).
She advocates ADR and the early commercial resolution of matters. Liz has a keen interest in client education having organised and delivered numerous seminars to the Insurance industry.
Liz has experience in the jurisdictions of New South Wales, Victoria, the ACT, Western Australia and the Northern Territory. Liz has also been an active member of the NSW Law Society as a member of both the Ethics Committee and the Fidelity Fund Management Committee. Liz has been responsible for reporting to cleints on the Banking Royal commission and heads up VR's precedent committee.